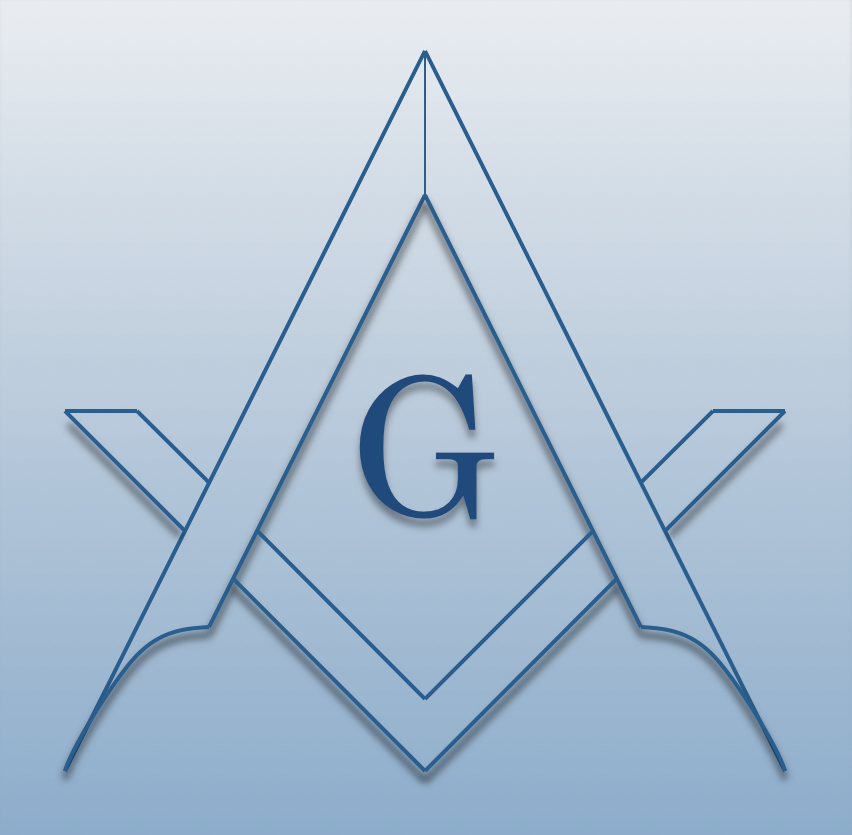 HERKIMER
The Herkimer Masonic District in the Grand Lodge of New York
Olive Branch #40
Newport #455
Dolgeville #796
Winfield #581
Part of:
Grand Lodge of New York
Along With:
ALLEGANY
BRONX
SOUTHERN TIER
CATTARAUGUS
CAYUGA-TOMPKINS
CHAUTAUQUA
CHEMUNG-SCHUYLER-TIOGA
CLINTON-ESSEX
CORTLAND-MADISON
ERIE
FRANKLIN-HAMILTON
FULTON-MONTGOMERY
JEFFERSON-LEWIS
FIRST KINGS
SECOND KINGS
THIRD KINGS
LETCHWORTH
FIRST MANHATTAN
SECOND MANHATTAN
FOURTH MANHATTAN
FIFTH MANHATTAN
SEVENTH MANHATTAN
EIGHTH MANHATTAN
NINTH MANHATTAN
TENTH MANHATTAN
MONROE
NASSAU
NIAGARA-ORLEANS
OLD SEVENTEENTH
ONEIDA
ONONDAGA
ONTARIO-SENECA-YATES
ORANGE-ROCKLAND-SULLIVAN
OSWEGO
CENTRAL LEATHERSTOCKING
QUEENS
RICHMOND
ST. LAWRENCE
SARATOGA-WARREN-WASHINGTO
STEUBEN
SUFFOLK
WAYNE
FIRST WESTCHESTER-PUTNAM
SECOND WESTCHESTER-PUTNAM
SYRIA-LEBANON
SPECIAL DISTRICT
MID HUDSON
HERKIMER
Calendar
There are no district events scheduled. Click 'more' to view other events.
We Make Good Men Better
Recent News
Temple Upgrades
Good morning Brethren and all,   Just wanted to give everyone a status on some big projects that we are looking to accomplish this year: kitchen upgrade, roof upgrade and handicap lift.   Whi...
More...
Wine and Cheese Pairing Dinner
Newport Lodge #455 will be hosting a wine and cheese pairing dinner on June 8th, with dinner served promptly at 6pm.  There is only one dinner sitting for this event.  Advance sale tickets can be p...
More...
Officers
District Deputy Grand Master
Frederick W. Rembetski
Grand Steward
Timothy J. DiMare
Assistant Grand Lecturer
Timothy A. Reed
more
HERKIMER
The Herkimer Masonic District in the Grand Lodge of New York